If you have questions about registering online here on this page, paying via paypal with a credit card or the location of your class,
Call 917-881-3472
.
Don't see your class or service listed here? No sweat. You can register for any class or service online by clicking on the Contact Us tab above, filling out the form and following the directions to enter your custom amount or your unique service and pay easily online. We look forward to dancing with you!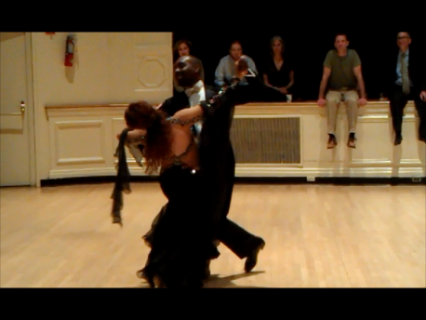 The Ballroom Workshop at 11:00am This is our Signature Class! It's 90 minutes.
I want to be part of your innovative Ballroom Workshop. I want a Ballroom Barre, technique exercises, medalist style amalgamations, brain tickling American and International Style compare and contrast challenges and some social dance application time! Bring on the quality! I glide, drive and rotate for 4 one and one half hour sessions once a week for a month. The dances are Quickstep, Foxtrot, Waltz, VW and International Tango.

Please Note: The pre-registration rate for this course is 90.00. If you register at the door, the drop in rate applies at 35.00 per person per class.


Event Deposit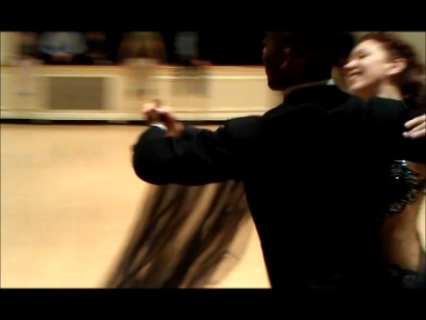 Yes! I want to get started on my Studio Q'dance Secret Special Event!

Psst! If you have been invited to use this link you have received a secret special vendor agreement and are in- on- the- inside.... so you know what to do. We are thrilled to be dancing with you! Let the art making begin!