Studio Q'dance supports GE Dance. The next mixed social dance is September 23rd! There will be a half and hour salsa lesson on one. PSST...we know the teacher quite well. Curious? Hope to see you there!

Past Events

The final 92 Y dance was Saturday June 3rd, 2017. Many wonderful dancers shared this amazing conclusion to a long run of history making dance. I am proud to have performed and shown my choreography in a space that has showcased some of the best dancers of our time.

Danielle really enjoyed teaching a Demystifying the Fast Waltz! Class at the beginning of the Special GE Dance Party on November 5th. Thank you Gene for having me and to all the dancers who came out to play.

The 92nd Street y dances are on February 4th and June 3rd this season. Danielle is teaching an all levels class at the dance on February 4th, 2017! Save the Dates!!! And Stay Tuned for the Dances!


Very happy to have these photos of social dancing at The last dance of the year at The 92nd Street Y. Thank you to David Dong for taking them and to Gene for having me as a teacher this season. All the Q'dancers really enjoyed coming out to play!
April 2nd, 2016 At The 92nd Street Y. Gene and Danielle's Tango 1920's Style. Choreography by Sandra Cameron.

On May 14th- Our Actors Studio/Alvin Ailey Performers will rock the show with an amazing waltz.

June 2nd Studio Q'dance will represent with a west coast swing performance.

Past Events
Gene and Danielle did a Quickstep and Tango on Show Friday March 4th.

John and Danielle did a Swing Demo and Class Thursday March 3rd.

The 92nd Street Y dance was attended by 180 dancers. Q'dance closed the place down. Nice to see old friends last January 30th.Danielle enjoyed teaching the level 2 class. The dances were Quickstep and Cha Cha Cha!

The 92nd Street Y dance was held on October 10th at 7pm. Danielle taught Foxtrot and Swing! Live Music was enjoyed by all.

All students of Q'dance partied with us on May 29th at ABC Sanctuary from 7:30 to 9:30pm. Snacks, Social Dancing and Colored Lights were enjoyed!


May 2nd, 2015 at The 92nd Y! Q'dancers enjoyed Ballroom Dancing to Live Music!! Danielle taught the Level Two Class again featuring Tango, Cha Cha Cha and Salsa on 1!


The 92nd Street Y Dance on February 7th Was A Blast!


Danielle loved teaching the Level Two Foxtrot and Rumba Class. Thank you to Jeni and Gene for including us again. We have the talented David Dong to thank for the action shots below.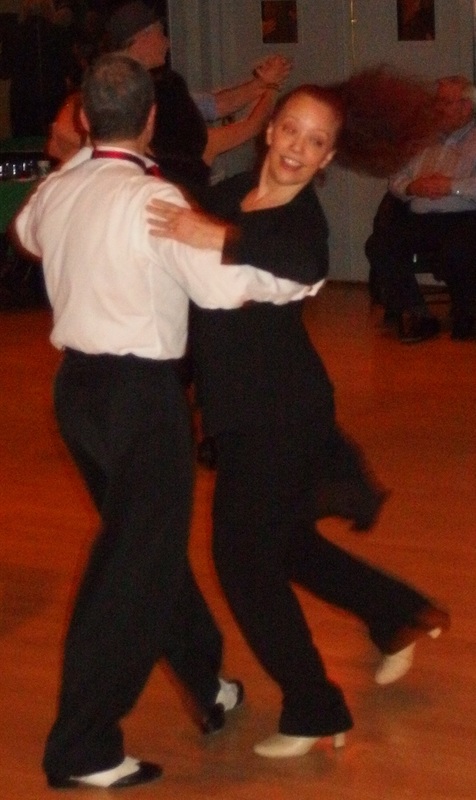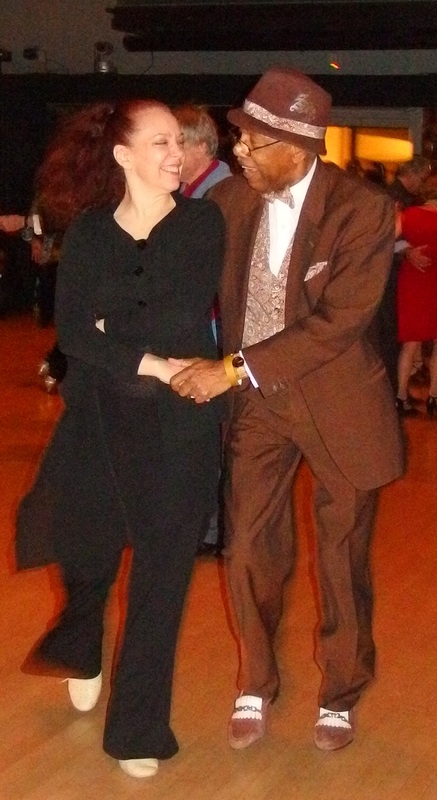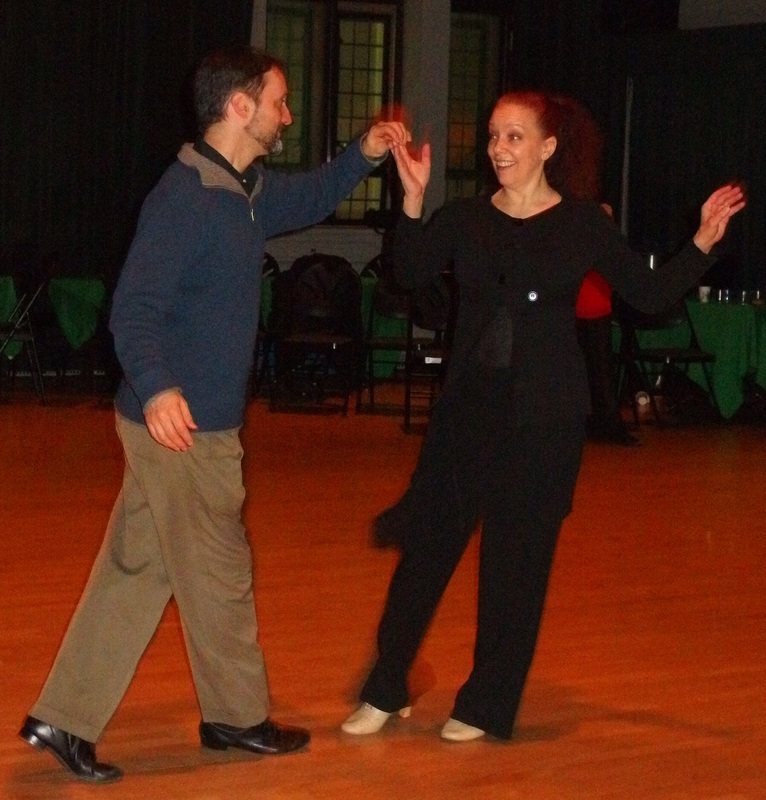 Archived Events

Studio Q'dance Second Annual Holiday Party was held at the Studio Q'd Salon and The 92nd Street Y with Gene and Jeni! Thank you to all the Q'dancers who made this year so special for us!

To see Danielle Quisenberry and Gene Eagle do the Quickstep at the 92nd Street Y,

Click on the Video Below.



December 2013 The First Annual Studio Q'dance Holiday Party!!!